Aro Mfg.Co. was the ORIGINAL FACTORY SUPPLIER TO FORD FROM 1958 THRU 1995
ARO Factory OE pattern 138 ©
1957-58 Ford Fairlane Sunliner / 1957-58 Mercury Monterey, Montclair / 1958-59 Edsel Pacer
Photos courtesy of Nybro. Quality installations by Nybro.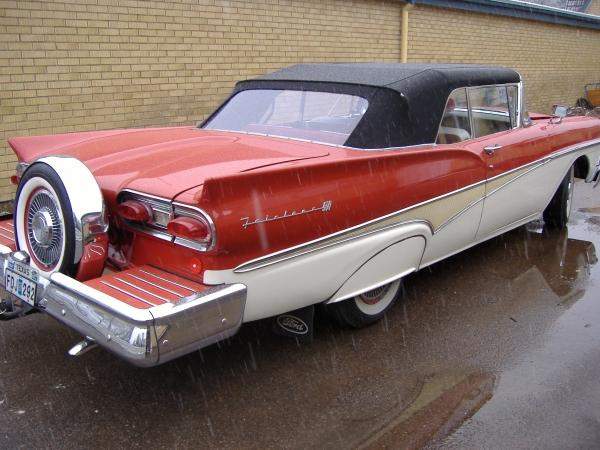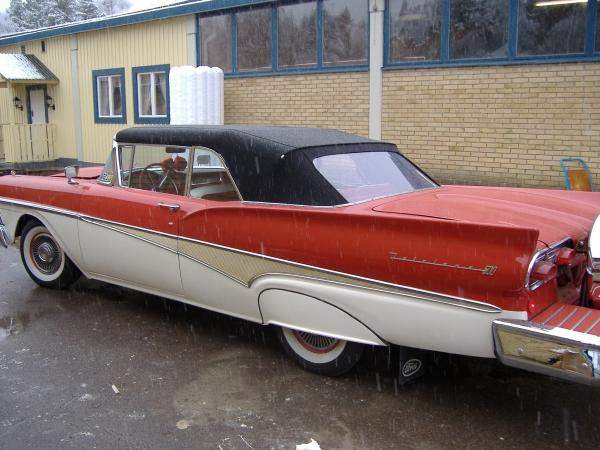 ARO Factory OE pattern 138 © A60 Black Haartz vinyl convertible top + fullvue
Information contained herein is the property of ARO 2000 & may not be reproduced or used without permission.
Copyright © ARO 2000. All rights reserved.
Revised: December 05, 2013
A DIVISION OF PUTT GEORGI LTD.
Call - 845-778-1314, fax 845-778-3968 or email us for additional information