Content & layout is the property of ARO 2000 & may not be reproduced or used without permission.
---
ARO Factory OE pattern 146©
1963 Ford Galaxie 500 / 1963 Mercury Monterey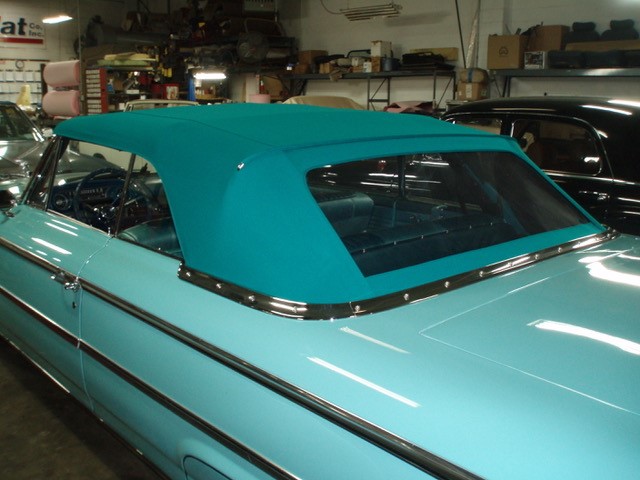 ARO OE pattern 146©
Convertible top w/clear vinyl window - Haartz HotRod Stayfast 2492 Persian Green ®
INSTALLATION/PHOTO AUTO-MAT-CO NY 11/2017
2010 Installation + photos - GRY STORDAHL, NORWAY
HAARTZ A39 BLUE (1951) vinyl top+ fullvue
Hello Putt
I just noticed that there is no picture of a 1963 Mercury on your web site. I just happened to have a gorgeous 1963 Mercury here right now with one of your tops on it that I installed a couple of years ago, so I am sending a couple of pictures of it that you may feel free to use if you want. Before I raised the top it has been down for months due to the fantastic summer we are having here this year. It is sun, sun and more sun, nice temperatures and perfect for convertible driving.
I hope all is well and I wish you a nice day.
Gry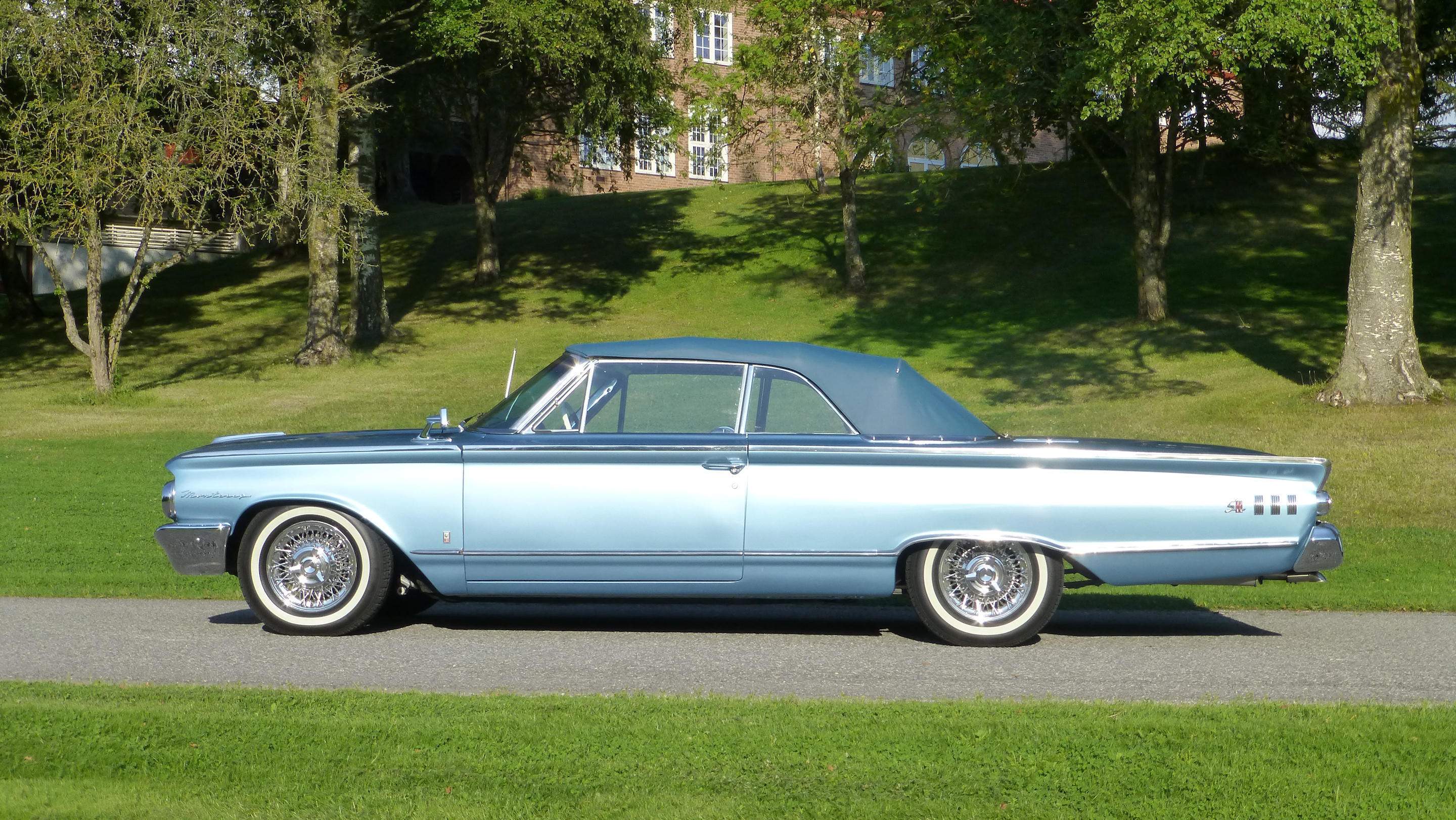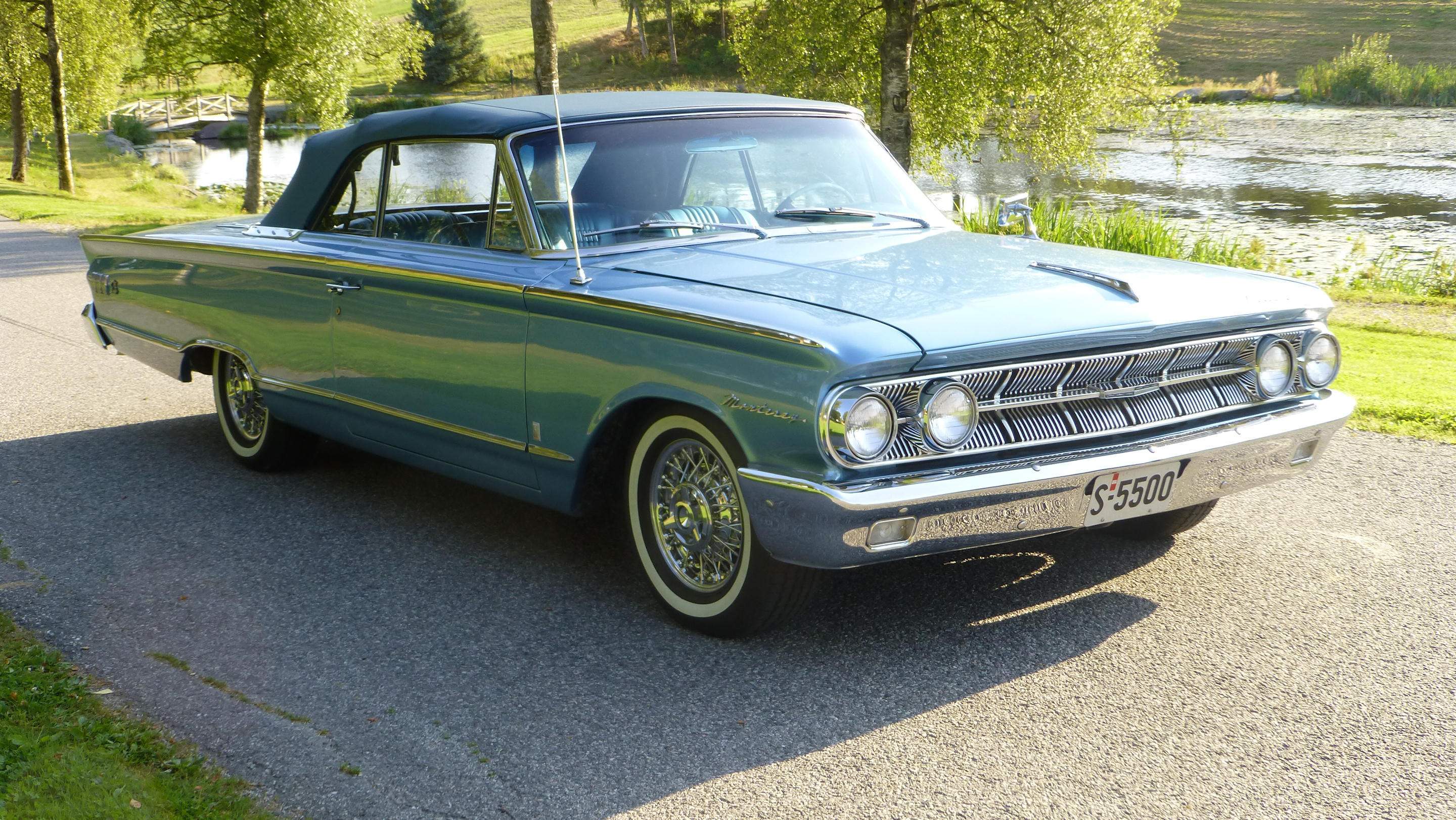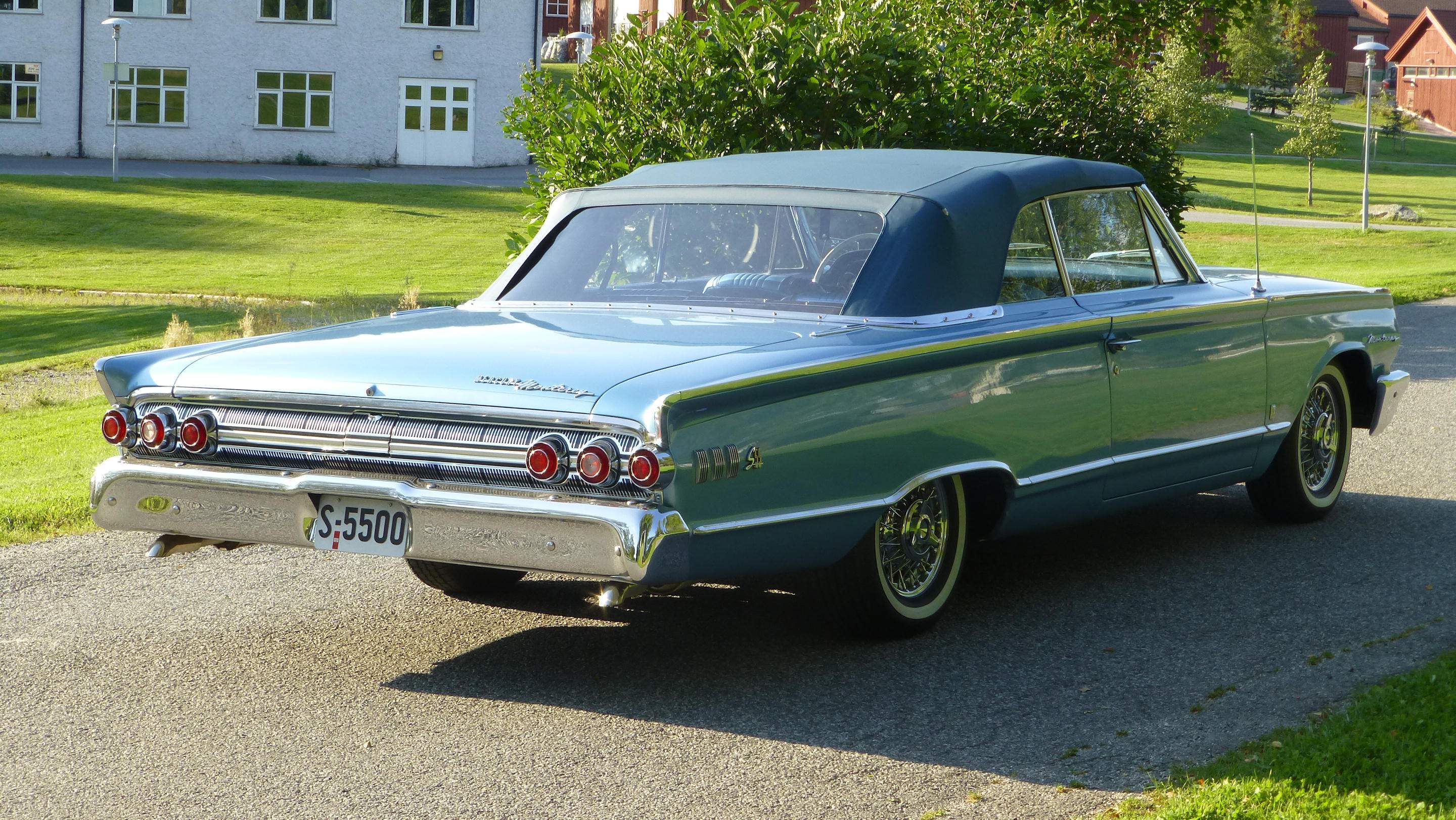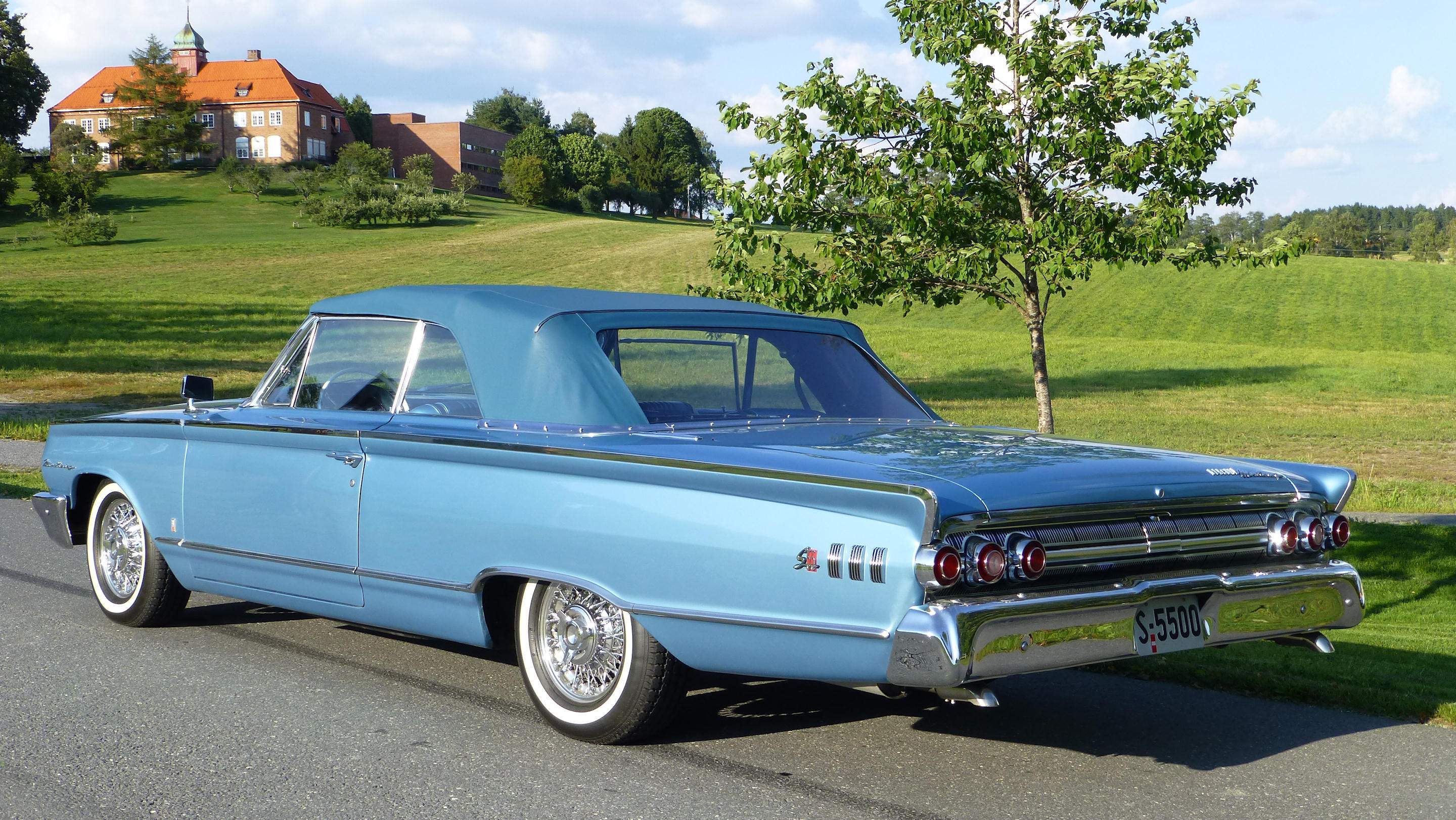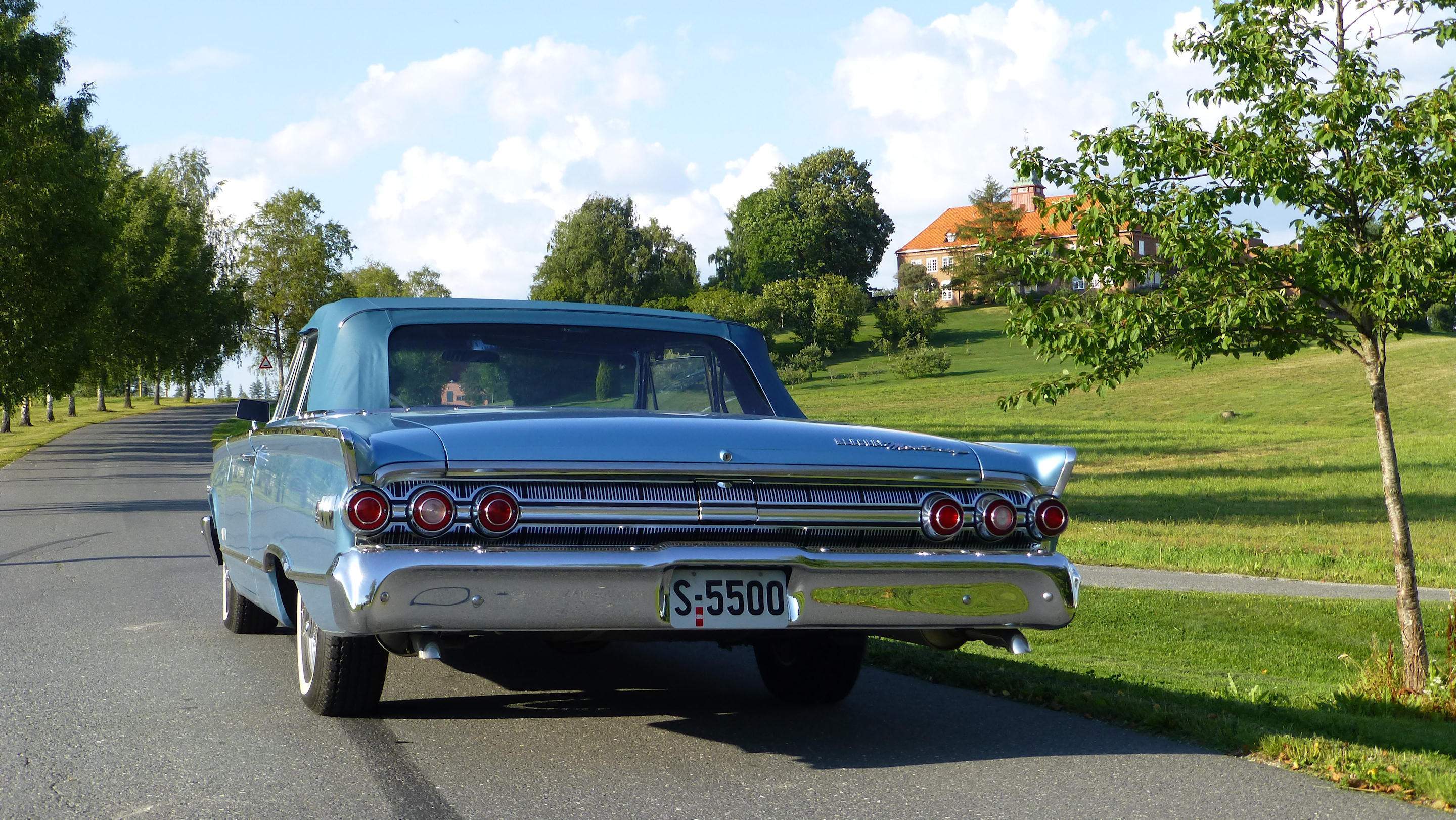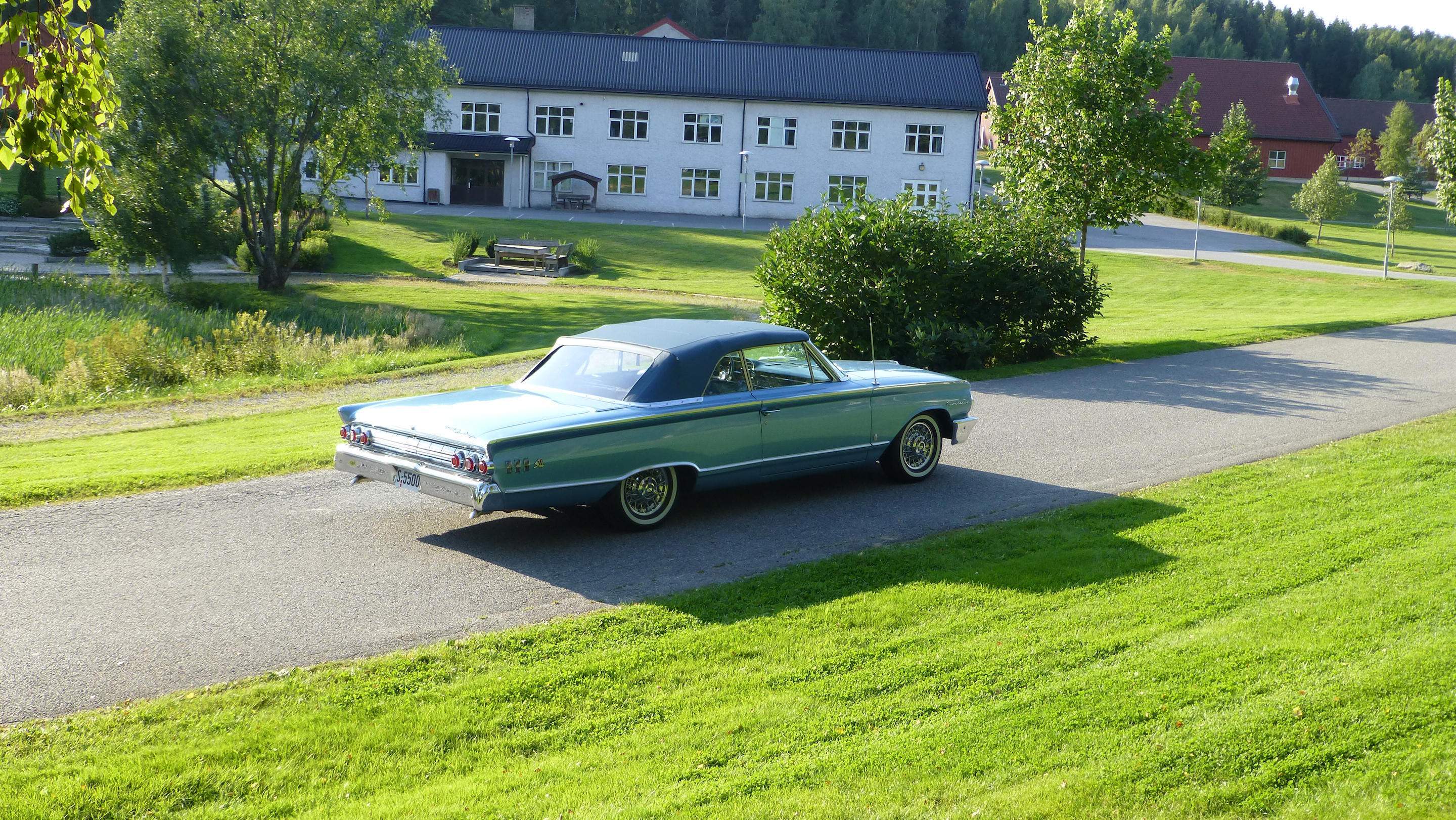 Information contained herein is the property of
ARO 2000 & may not be reproduced or used without permission.
Copyright © ARO 2000. All rights reserved.
Revised: January 31, 2018
Call - 845-778-1314, fax 845-778-3968 or email us for additional information
A DIVISION OF PUTT GEORGI LTD.