ARO Factory OE pattern 147 ©
1963 - 65 Ford Falcon Futura
1963 - 65 Mercury Comet, Caliente
ARO Mfg.Co was the OE supplier to Ford Motors from 1958-73, using patterns supplied by FoMoCo.
ARO pattern #147 A60 (1042) HAARTZ VINYL
(photo - GRY STORDAHL, NORWAY www.stordahl.com)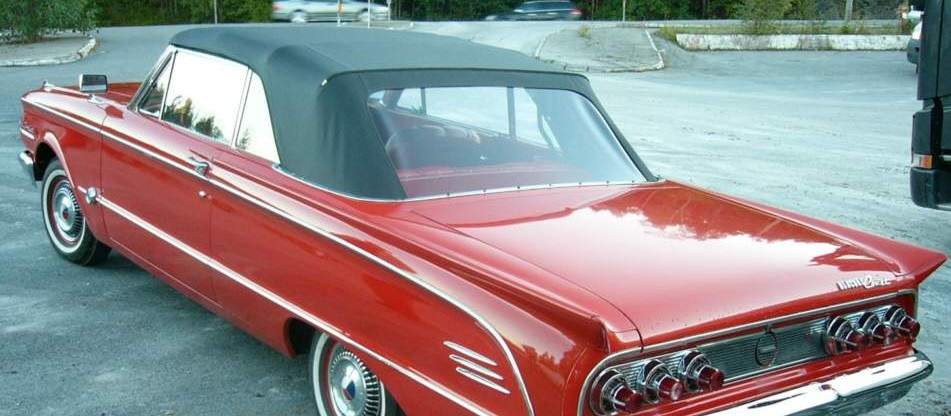 Information contained herein is the property of
ARO 2000 & may not be reproduced or used without permission.
Copyright © ARO 2000. All rights reserved.
Revised: November 26, 2017
Call - 845-778-1314, fax 845-778-3968 or email us for additional information
A DIVISION OF PUTT GEORGI LTD.