ARO PATTERN 1931-32 CHEVROLET CABRIOLET
HAARTZ STAYFAST ST-1799 TAN/TAN
INSTALLATION/PHOTO Upholstery by Brent 2011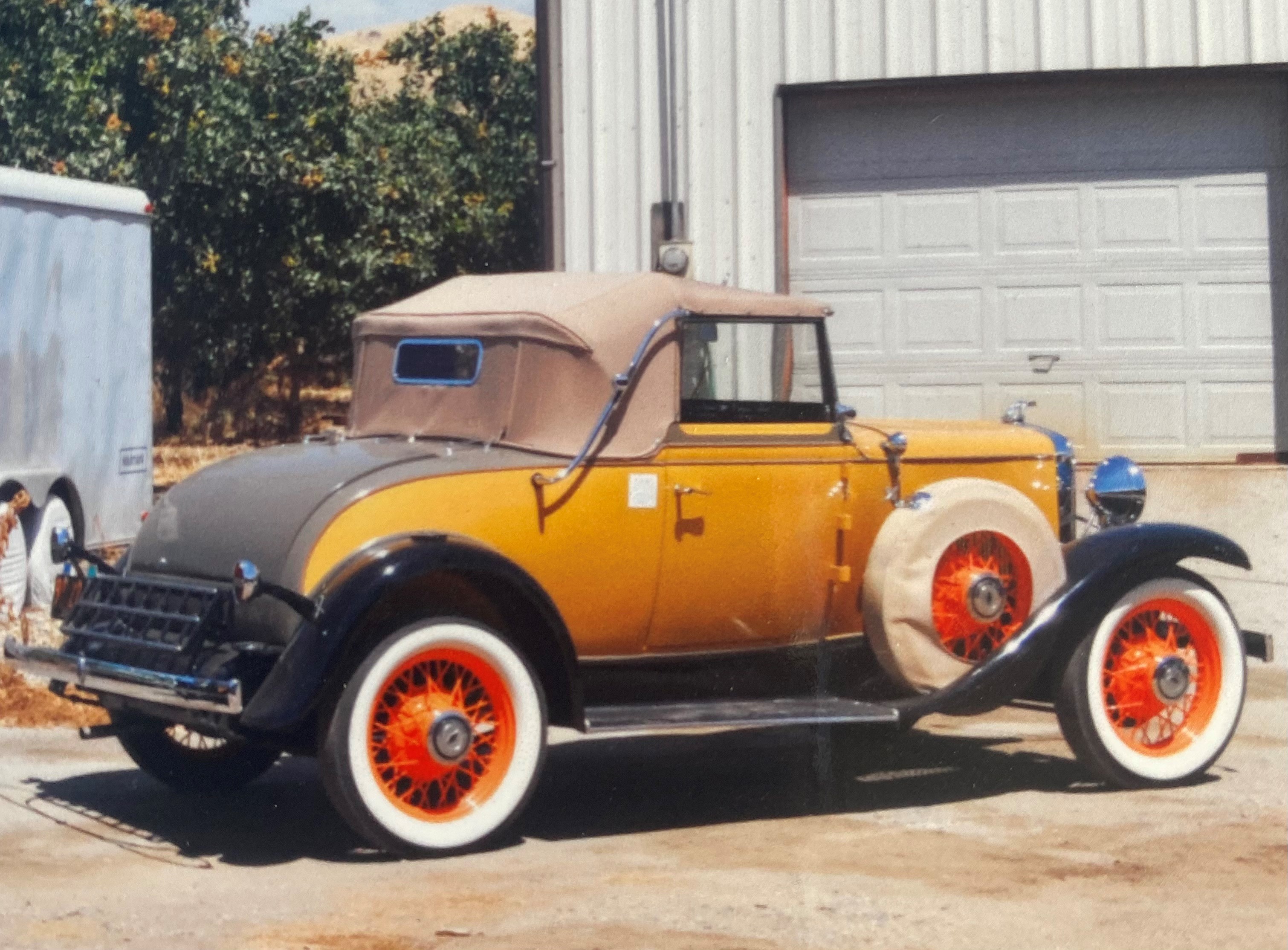 Information contained herein is the property of ARO 2000 & may not be reproduced or used without permission.
Copyright ©

ARO 2000.

All rights reserved.

Revised: November 10, 2022
Call - 845-778-2158
WhatsApp / TEXT 845-597-4147 (TEXT OR PHOTOS ONLY)
OR email us for additional information
A DIVISION OF PUTT GEORGI LTD.