ARO pattern # 258 © 67 - 69 GM "F" Body CHEVROLET - CAMARO / PONTIAC - FIREBIRD
ARO pattern # 258
©

ARO2000 DK.BLUE A39 / HAARTZ 1941
PROFESSIONAL INSTALLATION + PHOTOS GILLIN UPHOLSTERY MIDDLETOWN NY 8/22/2019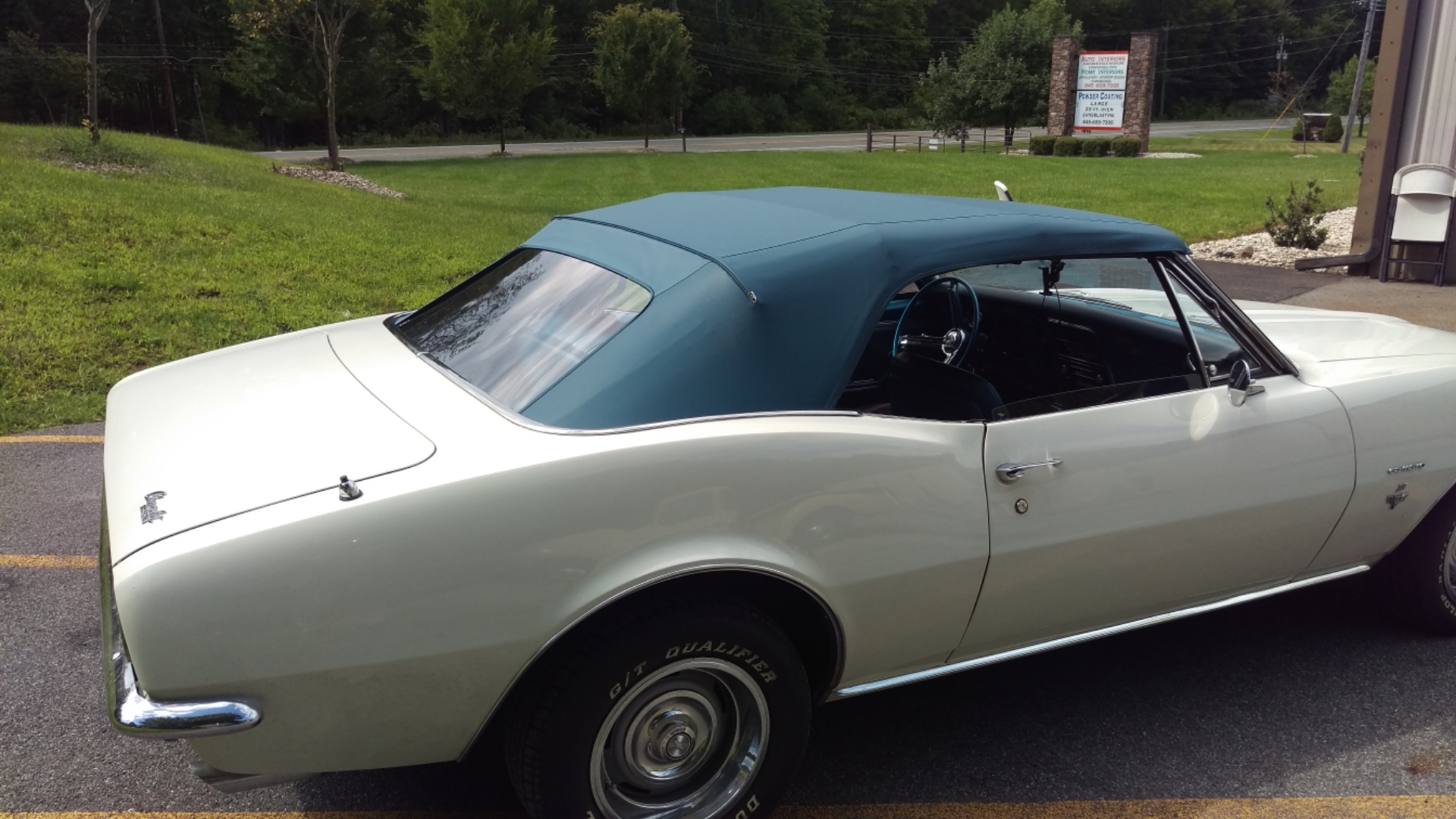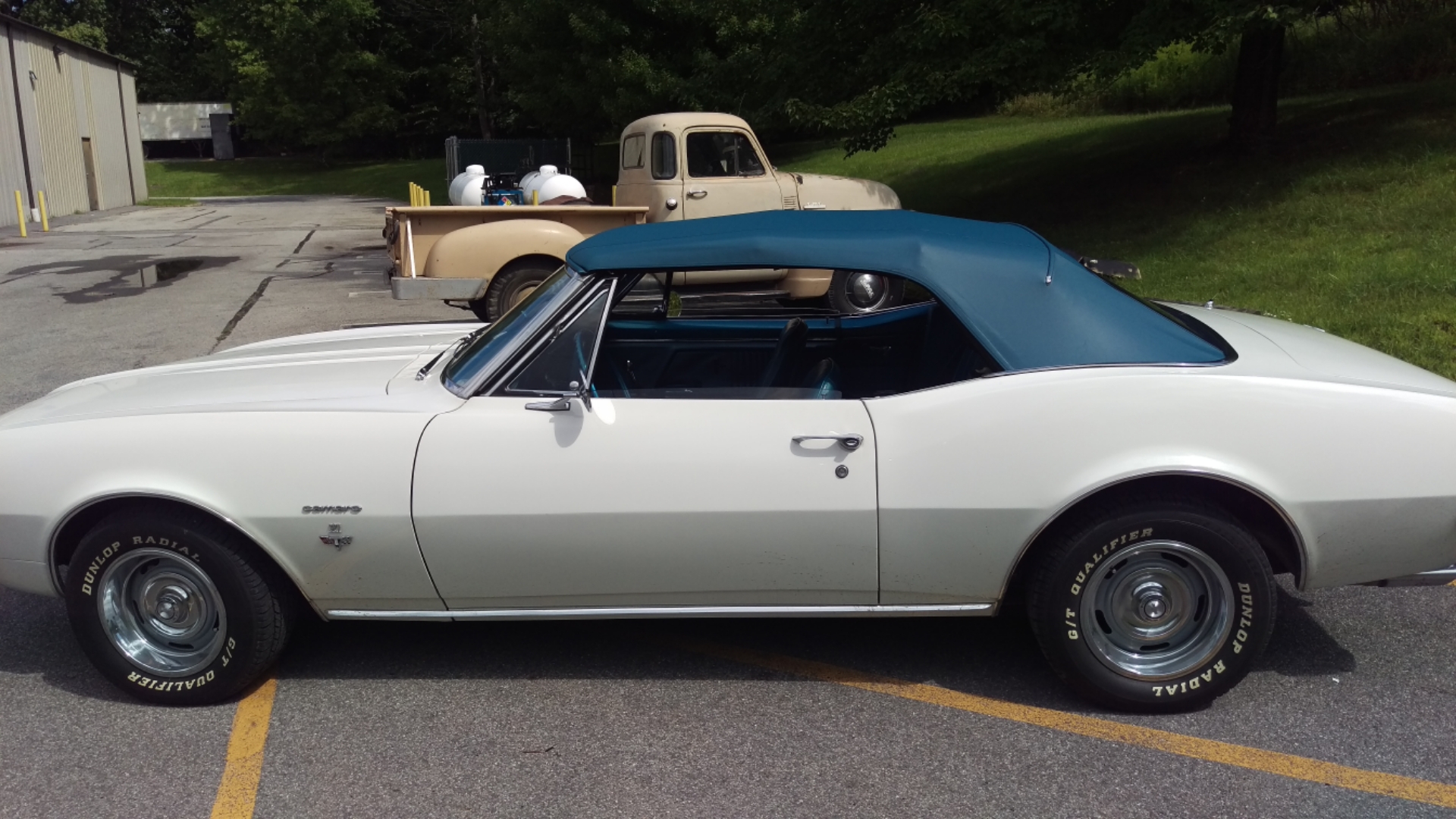 ARO pattern # 258 © Firebird with GM white vinyl top & factory style clear vinyl window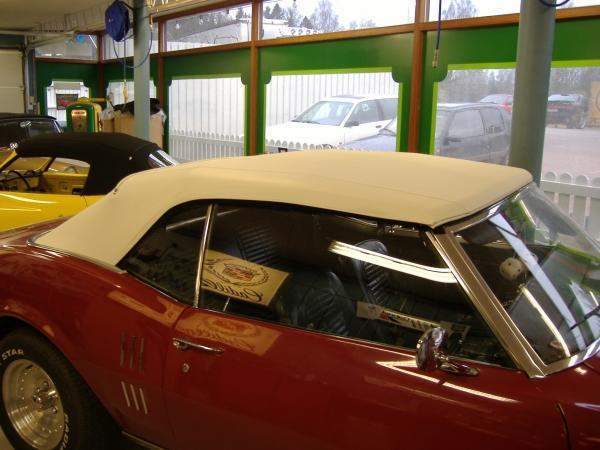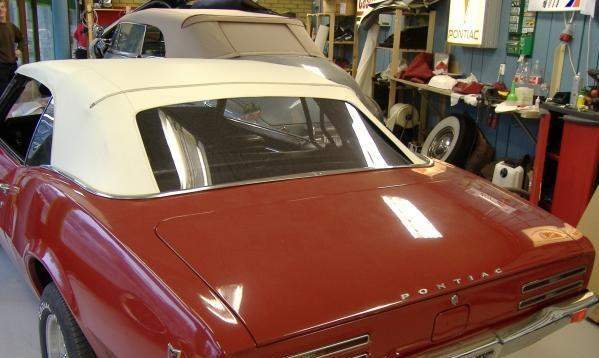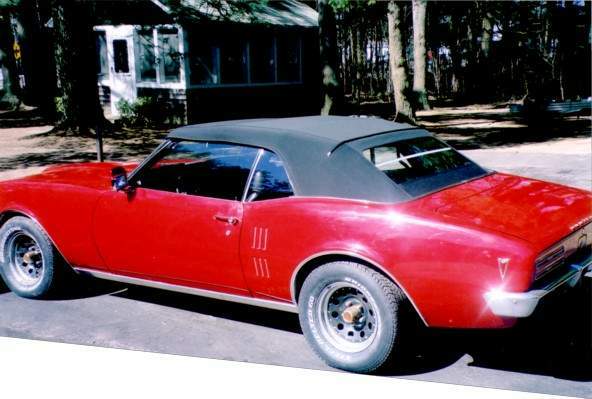 ARO pattern # 258 ©'68 Firebird with Black Stayfast top & Custom glass
installed 3/2006.
Photo courtesy of Carl Sneirson
Information contained herein is the property of
ARO 2000 & may not be reproduced or used without permission.
Copyright © ARO 2000. All rights reserved.
Revised: August 22, 2019
Call - 845-778-1314, fax 845-778-3968 or email us for additional information
A DIVISION OF PUTT GEORGI LTD.