ARO pattern # 306 ©
1940 Chrysler Club Coupe
1940 Desoto Club Coupe
1940 Dodge Club Coupe
1940 Plymouth Club Coupe
3 styles available
TOP

-
CLOSED VALANCE,
NO ZIPPER OR SEPARATE CURTAIN.
TOP

-
OPEN VALANCE

- SEPARATE BOUND VALANCE TRIM,

SEPARATE CURTAIN with staight side zippers
TOP

-
EXTENDED

VALANCE

-

SEPARATE CURTAIN with horseshoe zipper
ORDER HERE

1940 CLUB COUPE - BLACK STAYFAST CANVAS WITH HORSESHOE ZIPPER
Installation and photos courtesy of owner 5/2017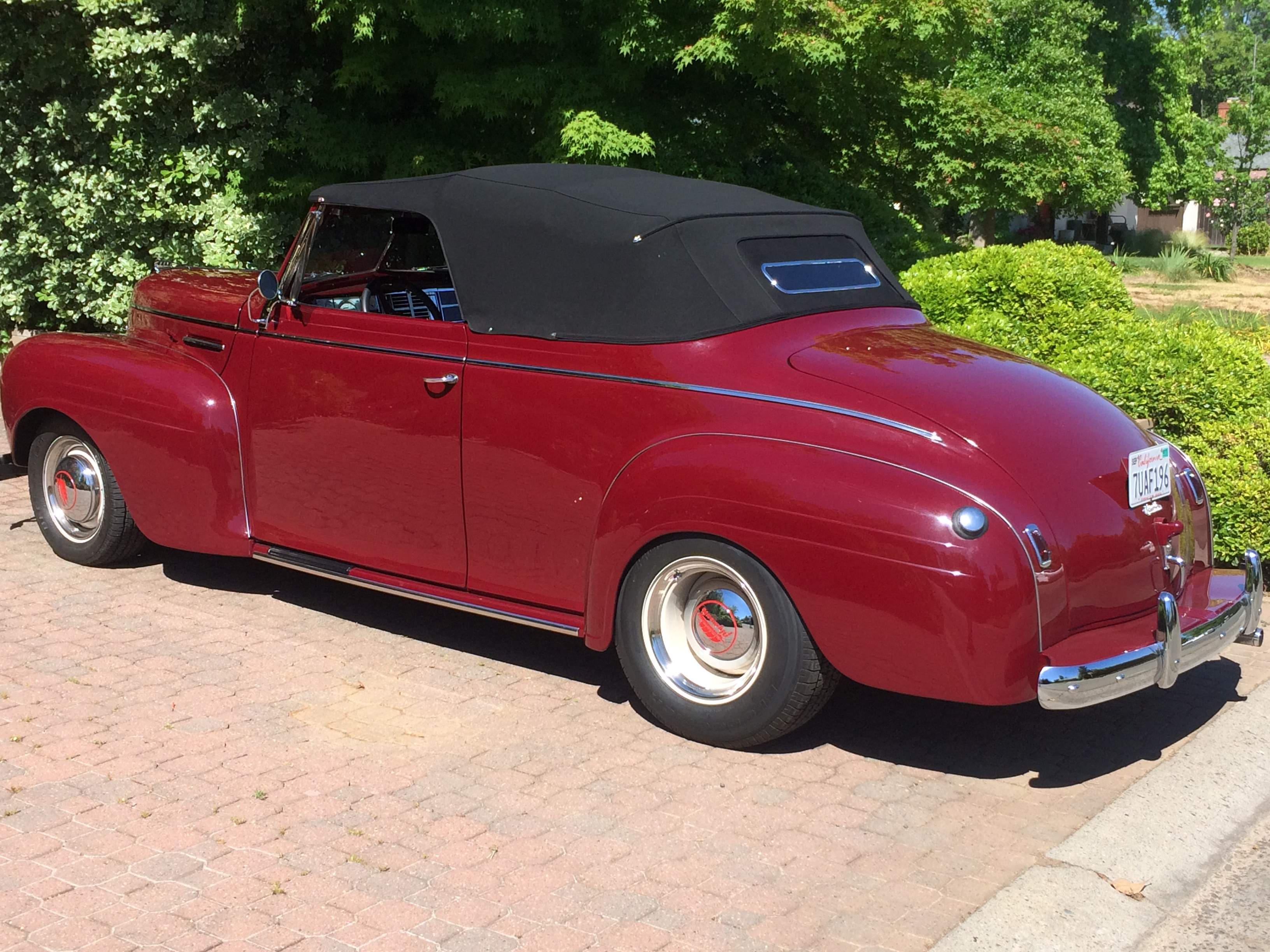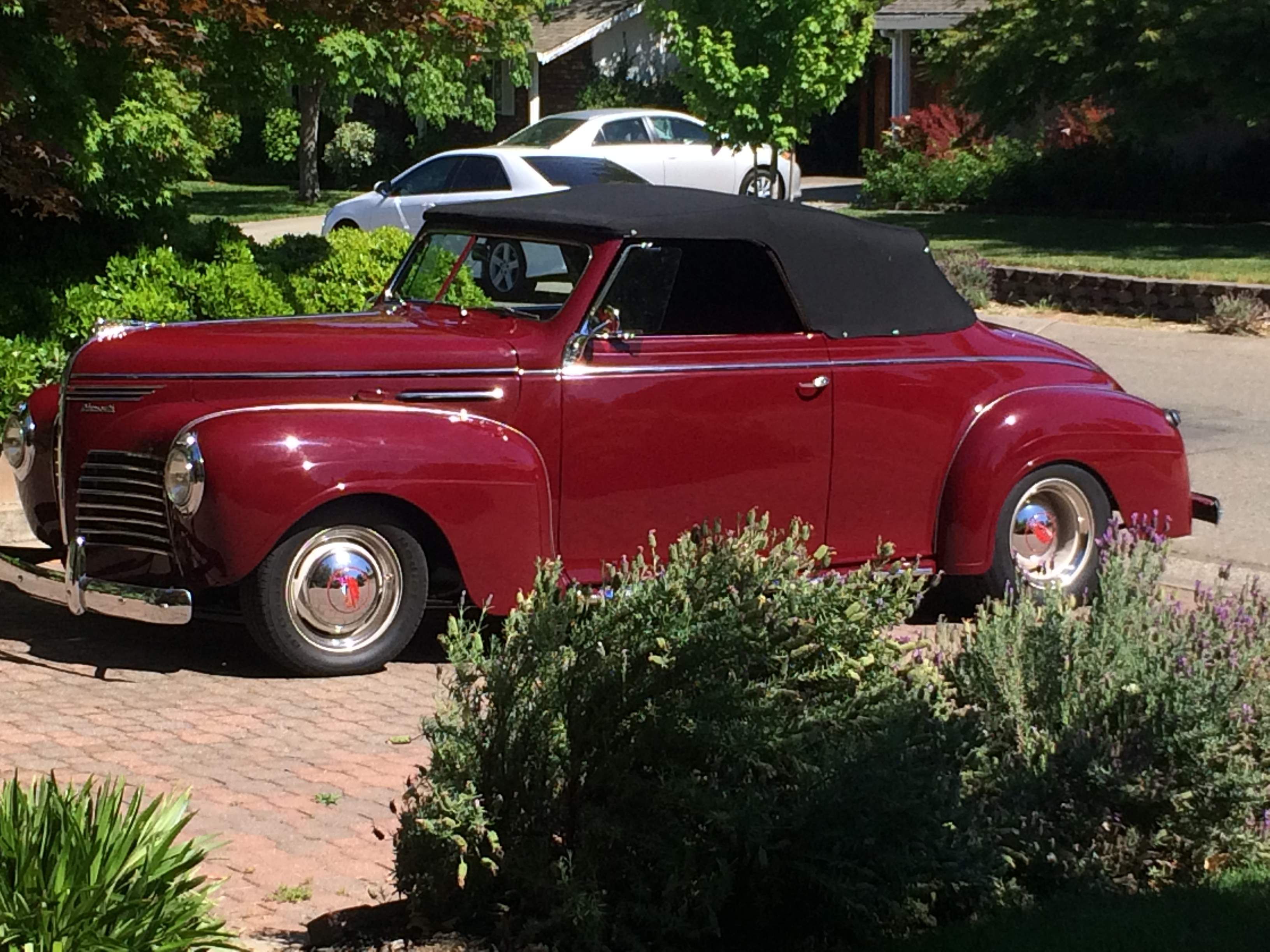 Information contained herein is the property of
ARO 2000 & may not be reproduced or used without permission.
Copyright © ARO 2000. All rights reserved.
Revised: May 05, 2017
Call - 845-778-1314, fax 845-778-3968 or email us for additional information
A DIVISION OF PUTT GEORGI LTD.