ARO Factory OE pattern 348 © 1969-70 "C" Body
CHRYSLER - 300, NEWPORT

Dodge - MONACO, POLARA

Plymouth - FURY
CRUSH grain is the original style material.
TOP & CURTAIN MADE IN C-30 WHITE COLONIAL CRUSH. OE FACTORY PATTERN.
1969 Chrysler 300 WHITE CRUSH TOP + GLASS
Installation and photos courtesy of owner, W. Rupprecht 10/07/2013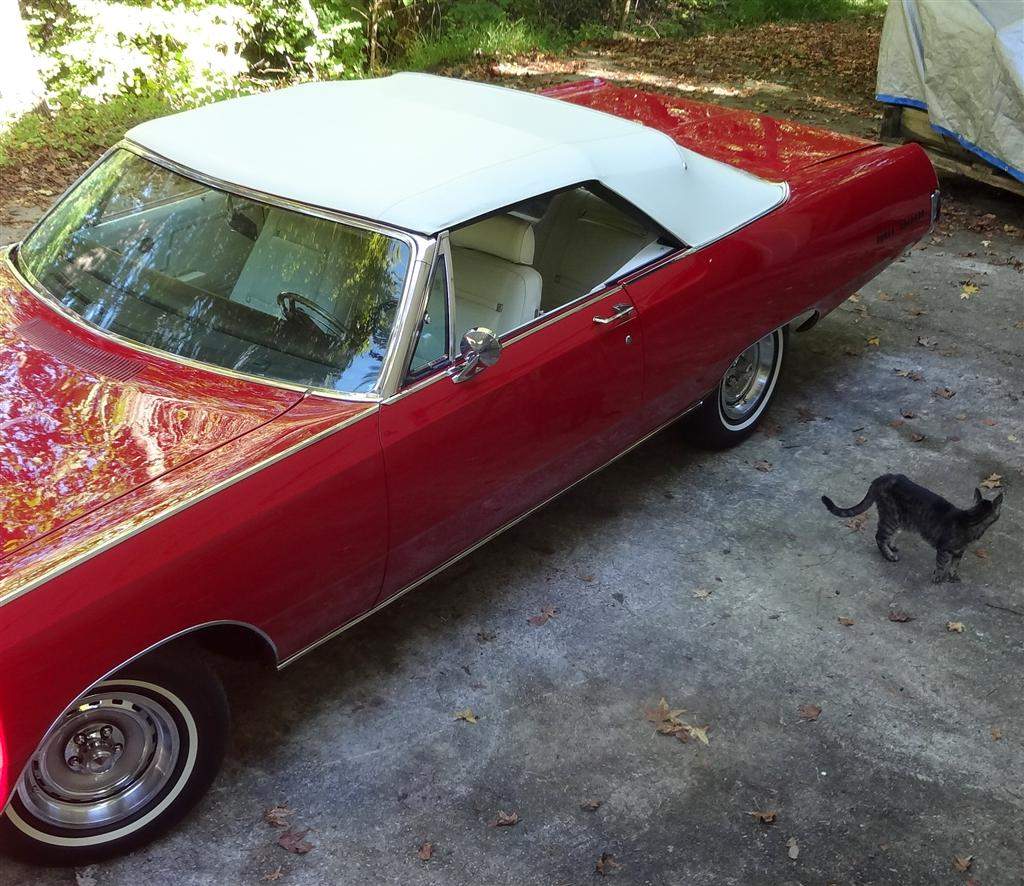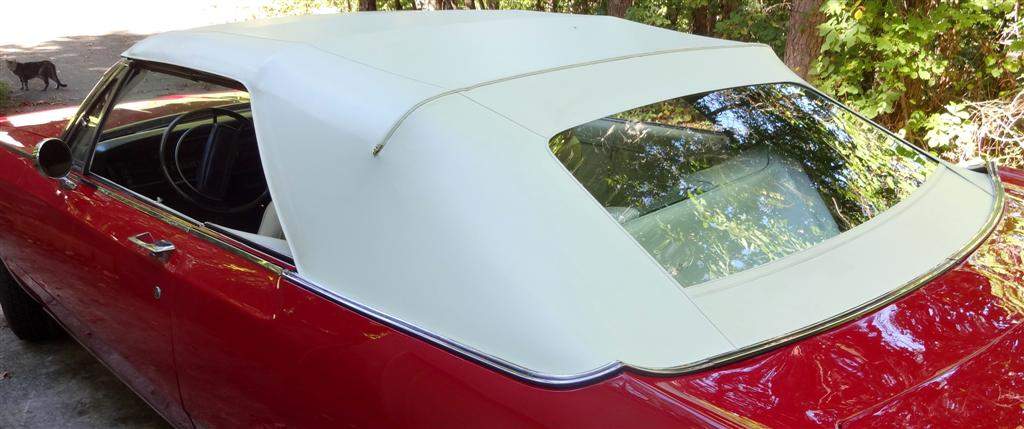 PLYMOUTH FURY Installation + photo courtesy of J&H AUTO TRIM , TX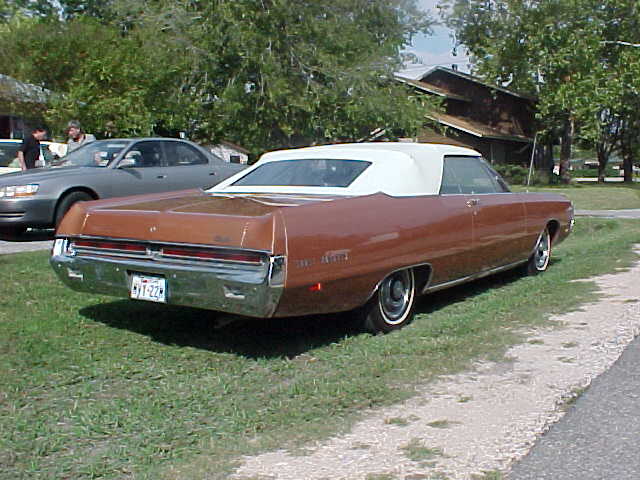 Copyright © ARO 2000. All rights reserved.
Revised: October 08, 2013
Call - 845-778-1314, fax 845-778-3968 or email us
for additional information
A DIVISION OF PUTT GEORGI LTD.