Haartz LEVANT grain
36 ounce. 54" wide, over Black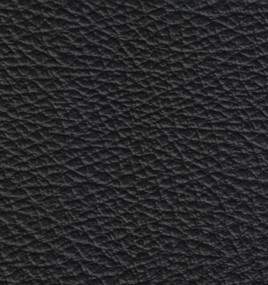 1002 SDT BLACK over black 3" x 3"
2250001A
FREIGHT IS CALCULATED BY PACKAGE DIMENSIONS, NOT ACTUAL WEIGHT.
SHIPPING CHARGES ARE BILLED SEPARATELY AND ARE BASED ON YOUR ORDER AND SHIPPING ADDRESS
Information contained herein is the property of
ARO 2000 & may not be reproduced or used without permission.
Copyright © ARO 2000. All rights reserved.
Revised: November 29, 2017
Call - 845-778-1314, fax 845-778-3968 or email us for additional information
A DIVISION OF PUTT GEORGI LTD.