ARO pattern# 204 ©
1939-40
Convertible Club Coupe
Buick 46C / 66C, 1939 Cadillac, LaSalle 50 ( NOT 52 ), Oldsmobile 70, Pontiac
1940 BUICK
Haartz Stayfast - ST-1799, with burgundy accent binding.
PROFESSIONAL INSTALLATION AND PHOTOS
Courtesy of JOE'S AUTO TRIM, FREDERICK, MD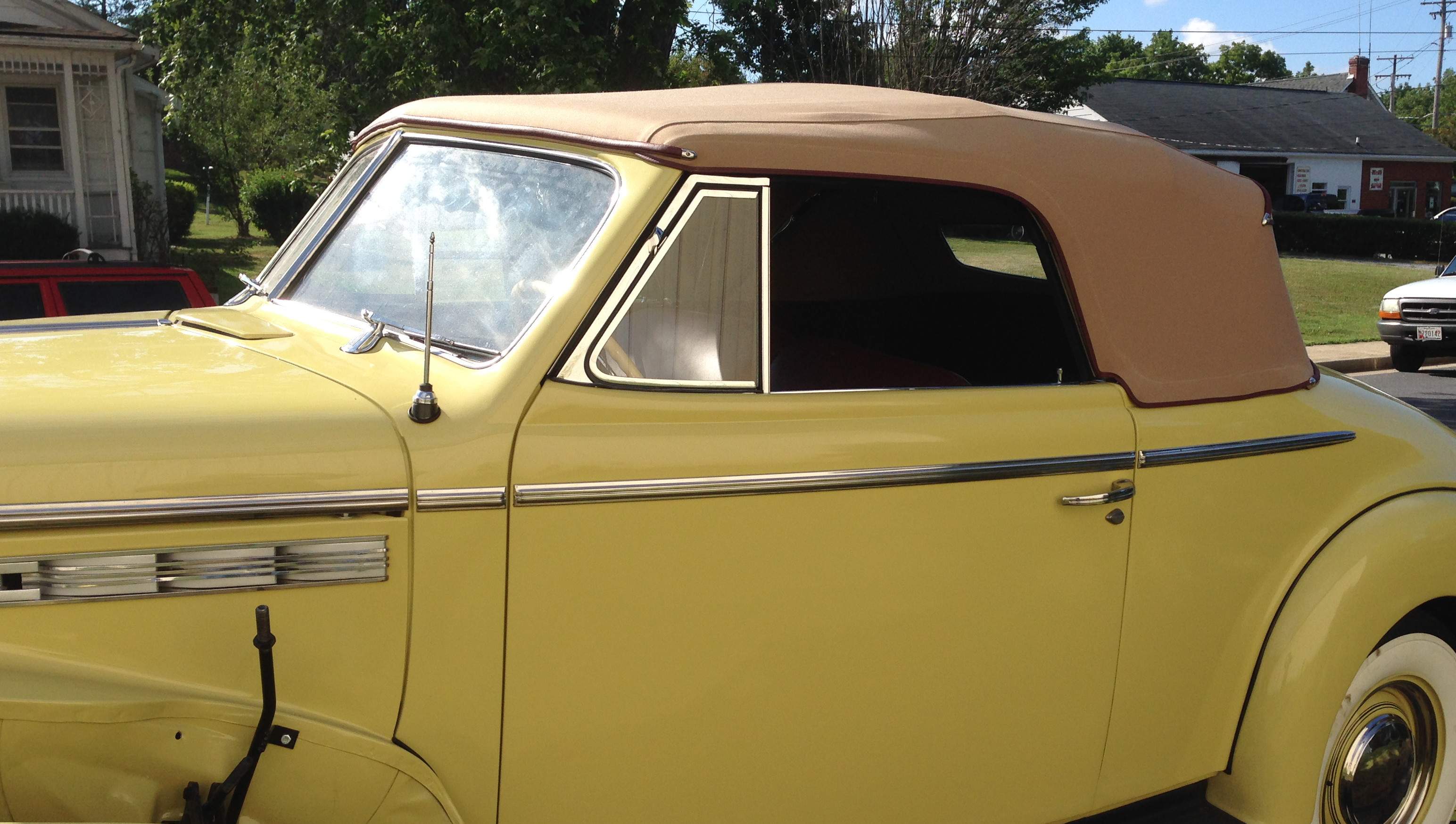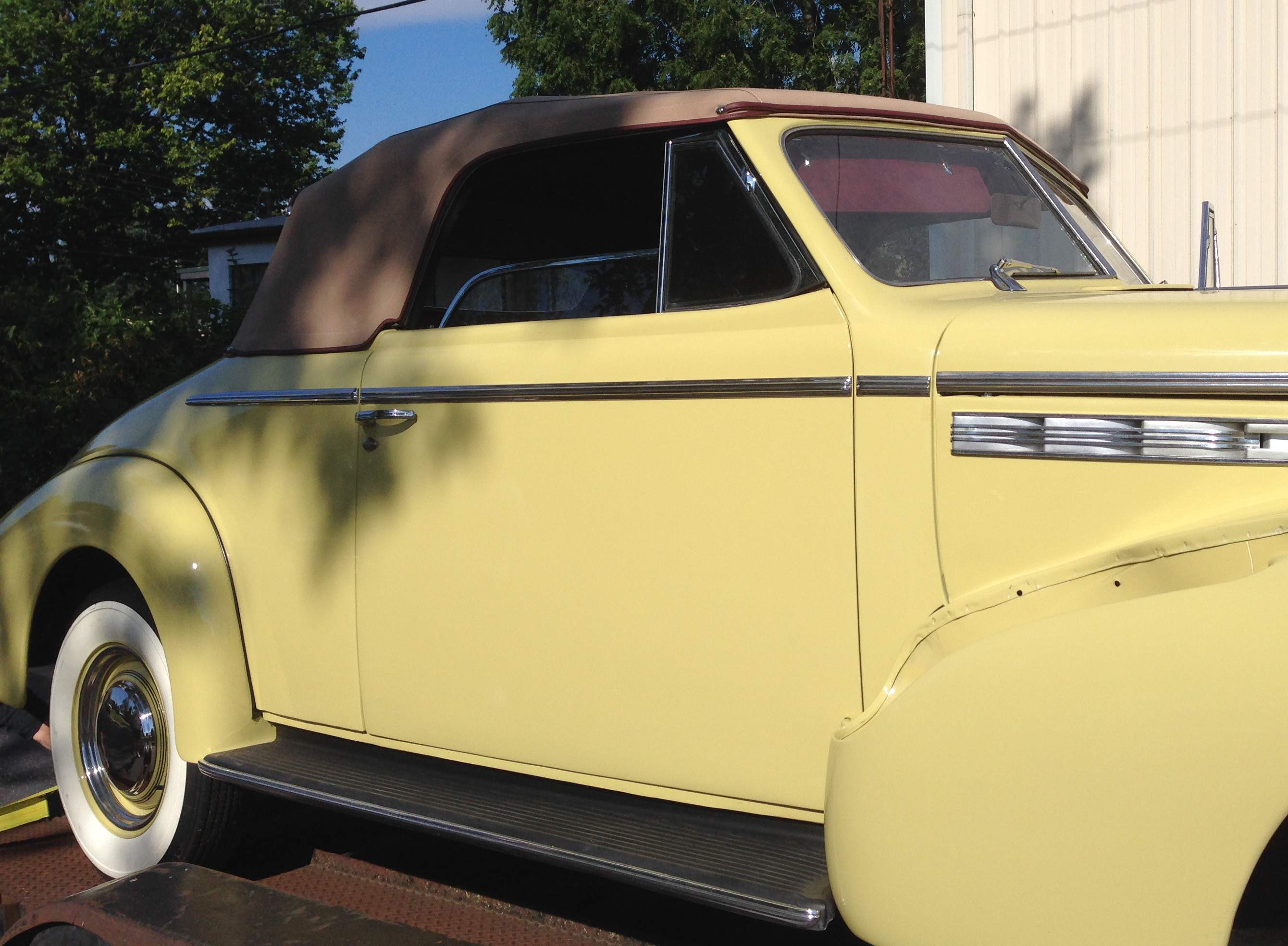 Information contained herein is the property of
ARO 2000 & may not be reproduced or used without permission.
Copyright © ARO 2000. All rights reserved.
Revised: December 03, 2017
Call - 845-778-1314, fax 845-778-3968 or email us for additional information
A DIVISION OF PUTT GEORGI LTD.