ARO Mfg.Co was the OE supplier to Ford Motors from 1958-73, using patterns supplied by FoMoCo.
ARO Factory OE pattern 151 ©
1965-66 Ford Galaxie 500 ,500XL
1965-66 Mercury Monterey, Parklane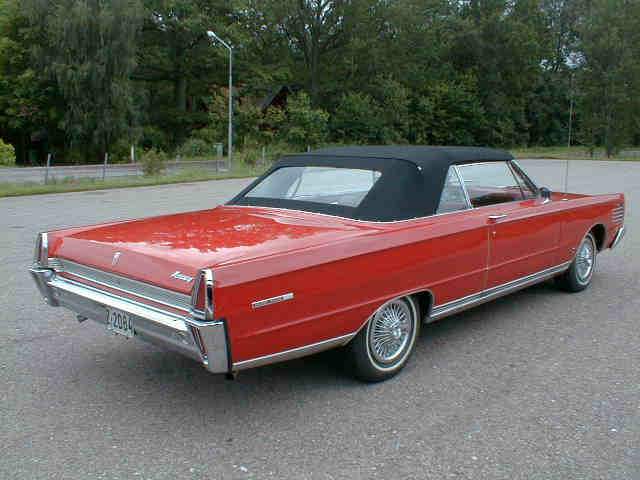 Has wire on trim above rear window.
NON HEATED GLASS is the original style - heavy duty BRASS zipper, and matching bottom trim
Custom Fullvue - AS6 DOT 40 gauge clear vinyl to body line, heavy duty BRASS zipper, with or without bottom trim
Our convertible tops are manufactured using the ORIGINAL FACTORY PATTERNS. We computer cut and assemble our tops to duplicate the original Factory quality for fit and appearance. All seams are di-electrically sealed to prevent leakage.
Top off your Show quality restoration with our ORIGINAL FACTORY patterns!